African Safari Experiences of A Lifetime
There is nowhere like Africa on the planet for wildlife, wildlands and rich traditions that endure. The continent has the widest variety of natural wonders, animals and plants. The diversity and versatility are so immense, you would need a lifetime to explore it all. Whether you want to relax on a private island with turquoise crystal clear waters, witness the Serengeti's Great Migration, track rhino on foot or gently approach some of the world's last mountain gorillas, use our travel expertise to find the best experience in Africa for you. Prepare to fall in love and re-visit over and over again.

We pride ourselves on personal bespoke service. We tailor-make packages to suit your specific set of requirements. They say once you have stepped on African soil, you are bound to return – again, and again. We look forward to making your incredible African journey, a memory of a lifetime.

Your African dream is our passion.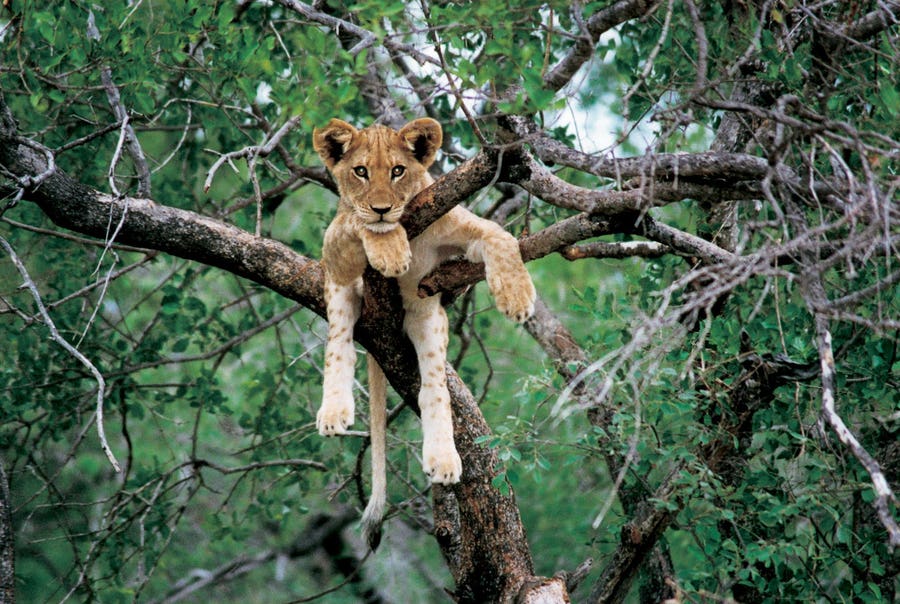 Big 5 Safaris
When you're planning your perfect safari, the term Big Five will pop up a lot. The term "Big 5," originally coined by the big game hunters of the early safari days, refers to the five most challenging animals to hunt on foot: lion, leopard, rhinoceros, elephant, and Cape buffalo. These are Africa's most iconic animals. Today, however, the only hunting we're doing is with our camera. Therefore, the phrase has come to represent the most sought after animals to see on safari. Because of their solitary and nocturnal nature, leopards are the most elusive of the five. A Big 5 Safari Holiday is an experience unlike any other and can even be described as magical! Just remember that – as you're trying to tick off these iconic animals – all African wildlife is incredible in its own way. Our safaris are about viewing wildlife in its natural habitat so we can't guarantee you will always see all of the Big Five, but our suggested safaris below should give you the best chance.
Malaria Free Safaris
South Africa has malaria-free safari game parks and so too do certain areas within the neighbouring countries, Namibia and southern Botswana (note, the swampy inland Okavango Delta is not malaria-free, neither is Etosha. It's just the very dry, southern regions of the two countries). For more info of exact areas, check out the WHO's International Travel Guide, the CDC's Yellow Book or chat to your local Travel Clinic. Right, back to South Africa. If you want to enjoy a world-class safari experience, but don't see yourself gulping down malaria prophylaxis tablets, there are a number of phenomenal game-viewing locations with none of the mosquitoes that carry the disease. This is reason enough for choosing a malaria-free safari..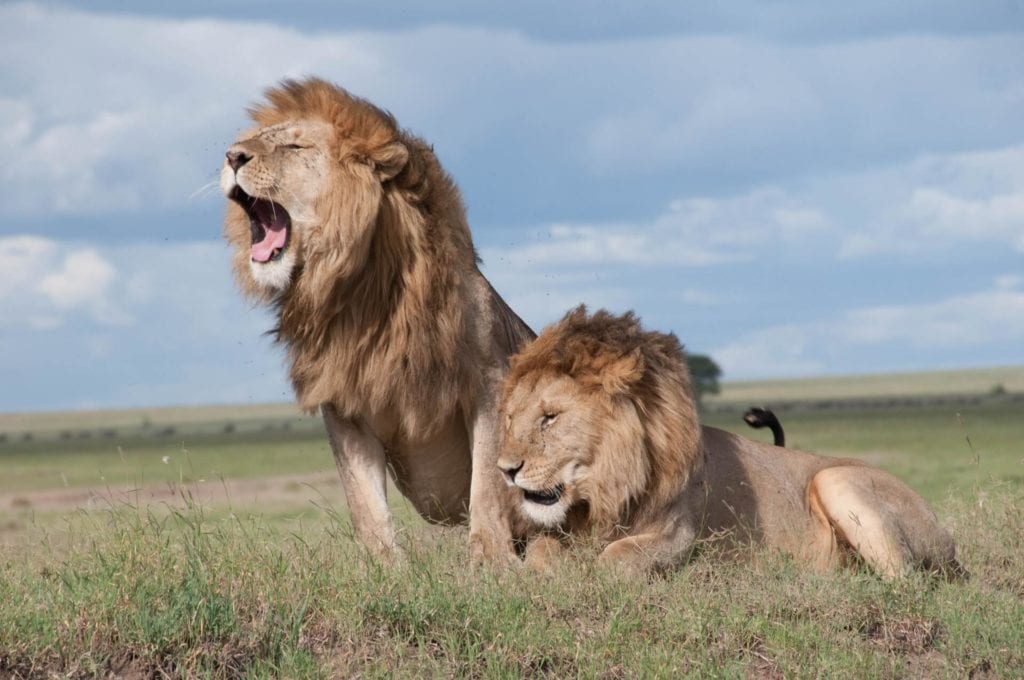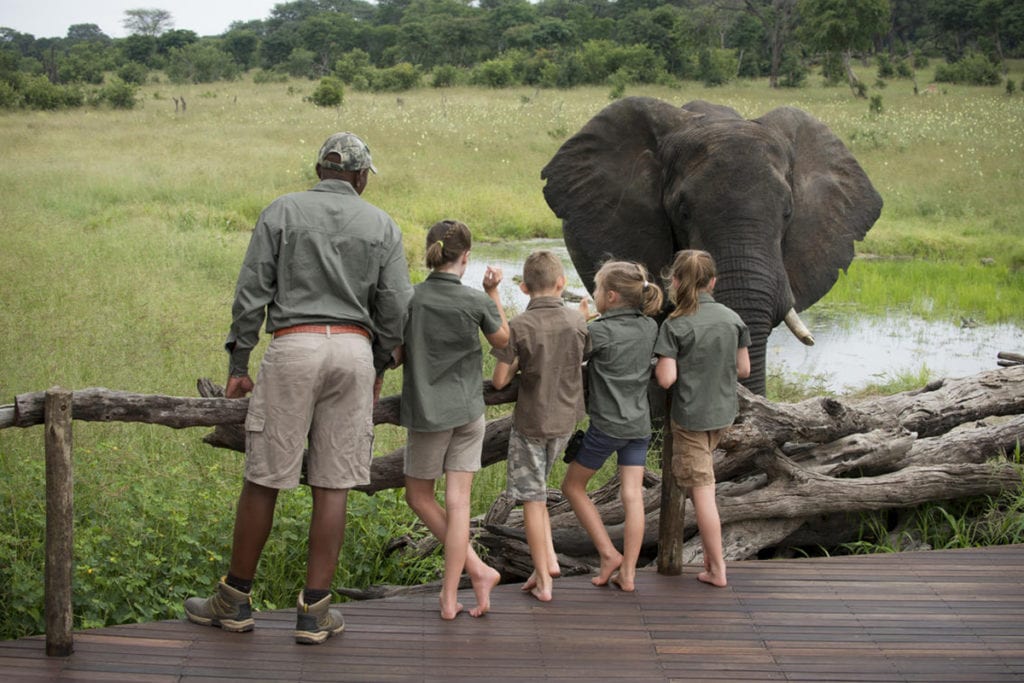 Family Holidays
Travelling with your young ones is some of the most rewarding experiences you can have together. It builds stronger bonds and children will soak up so much knowledge from these new experiences. A safari might not be the first activity that comes to mind when planning a vacation with young children, but you'll be hard-pressed to find a better experience that exposes your little ones to nature, wildlife and traditional African cultures. It's a getaway that's both entertaining and educational for the youngest in the family. Seeing the awed and amazed expressions that grace children's faces while learning the secrets of the African bush is a joy you won't want to miss. Top lodges and camps all around Africa are noting the importance of having a safari for kids.
Romance & Couples
Travel in itself is a romantic notion; exploring exotic and far off places with the love of their life is one of the most romantic things for couples to do together. Enjoy the pleasure of your partner's company in rejuvenating surroundings and make space for fun, relaxation and living in the moment. Discover our most recommended romantic destinations, located in some of Africa's most stunning locations.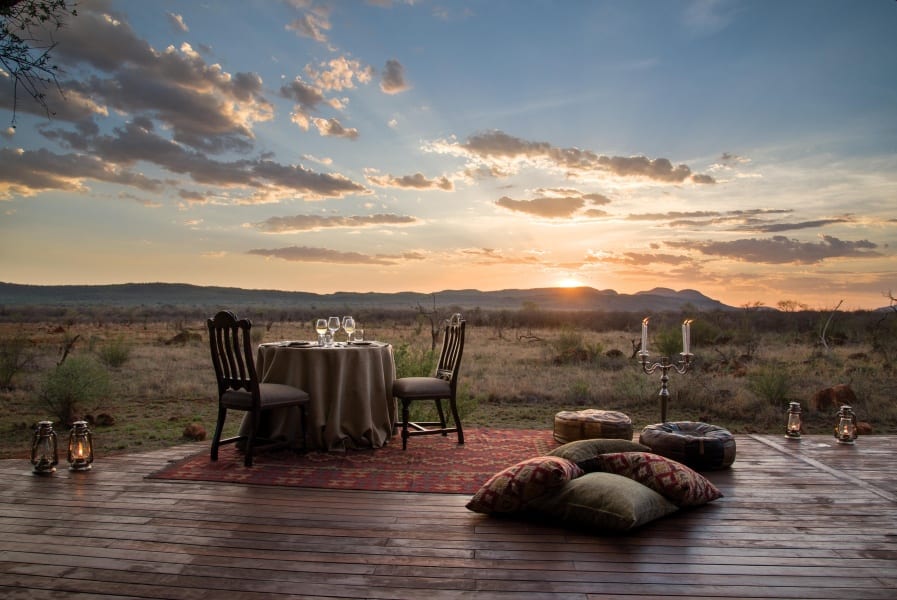 Our Top Destinations
Want to see Africa's most popular and iconic destinations? Or perhaps you are more interested in the remote retreats and hidden gems. Whatever your travel needs and wishes are, our Africa Safari Experts will tailor-make your dream vacation. Browse our recommended countries and let us guide you on where to go in Africa.
Need more details? Search Our Available Accommodation